Good morning, and happy Friday to you all.
This is going to be a short post which will probably be pleasing – non of my usual drivel (!) as I'm not very well. Sorry that there wasn't a Weekend Blog Share last week either but I've just been feeling rotten. I'll fill you in next week but it's nothing exciting, just my rubbish body. We did get to celebrate pancake day though which was lots of fun.
Since the last blog share, I've not managed to publish a great deal, but I have published:
Num Noms Pancake Day with Vegan choices too
My Top 10 Travel Must Haves as my entry to be a #markwarnermum
As ever, I hope you've all had a good week and I look forward to hearing and reading about what you have been up to.
On to the blog share:
Visit the blog, link up your homepage and join the #weekendblogshare
Click To Tweet
Please note to link your HOMEPAGE and not an individual post. Thank you!
Joining this linky will require you to comment on a minimum of 3 posts.
I will personally comment on every post.
Please:
• visit the 2 blogs ahead of you in the linky and leave a meaningful comment
• comment on 1 of my blog posts
• add #weekendblogshare to your comment so writers know how you found them
• add my blog badge to a post each week or into your sidebar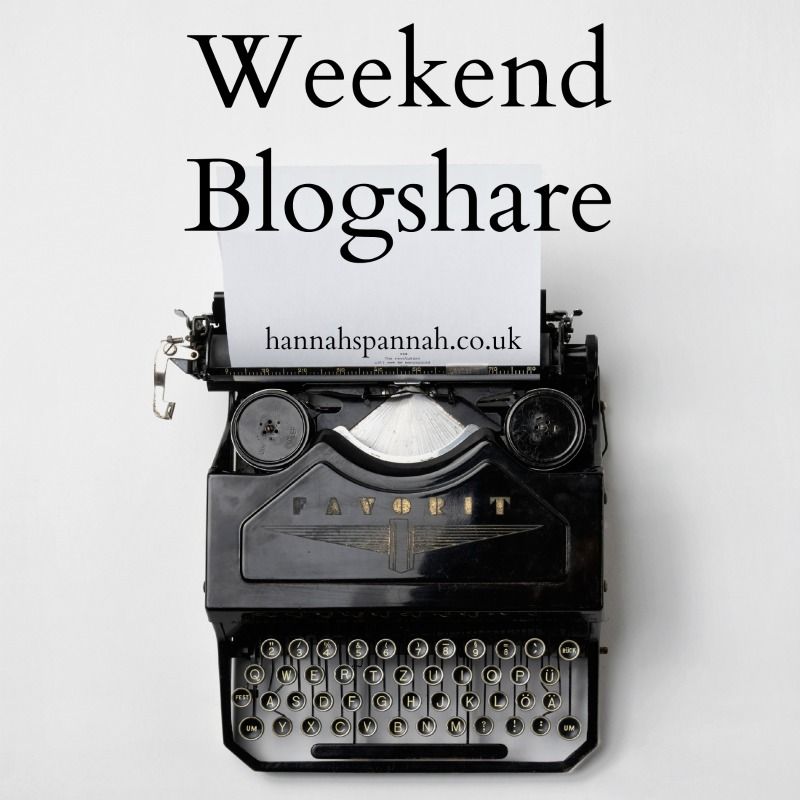 Thank you for joining us and I look forward to reading your posts. If you are looking for other Linky's to join, scroll down for the Big List of Linkys.
BEFORE YOU LINK – PLEASE READ THE RULES AND LINK TO YOUR HOMEPAGE. THANK YOU!
Loading InLinkz ...
Love