My goodness, it's Friday again. This week has neither flown, nor dragged. It's just been 'meh'.
On Saturday, Bear mentioned his tummy hurting and didn't eat as much as usual. On Sunday, he complained in the morning but still wanted to go to his Dad's. However, at 3pm, I received a phone call to say that he had been sick and wanted to come home. Oh dear. The Norovirus had hit.
The poor boy couldn't keep a sip of water down but thankfully after a horrific night, 'only' the pain and fatigue remained. Bless him, it knocked him for six and he didn't return to school until Thursday. But……on Wednesday, it was my turn! Thankfully, today I am able to get dressed but still a bit wobbly. Fingers crossed it's behind us.
So this is the point that I'd usually highlight an Instagram picture that I have posted in the week, but, I have posted non.
I have managed to publish four blog posts this week that were thankfully written before Bear became ill or when we were chilling on the sofa.
Mess Free, Glue Free, Valentines Heart Light Jars
Glitter Reveal Valentines Heart Jars
So that was that. A boring week. I can't wait to see what you've been up to. On to the blog share:
Visit the blog, link up your homepage and join the #weekendblogshare
Click To Tweet
Please note to link your HOMEPAGE and not an individual post. Thank you!
Joining this linky will require you to comment on a minimum of 3 posts.
I will personally comment on every post.
Please:
• visit the 2 blogs ahead of you in the linky and leave a meaningful comment
• comment on 1 of my blog posts
• add #weekendblogshare to your comment so writers know how you found them
• add my blog badge to a post each week or into your sidebar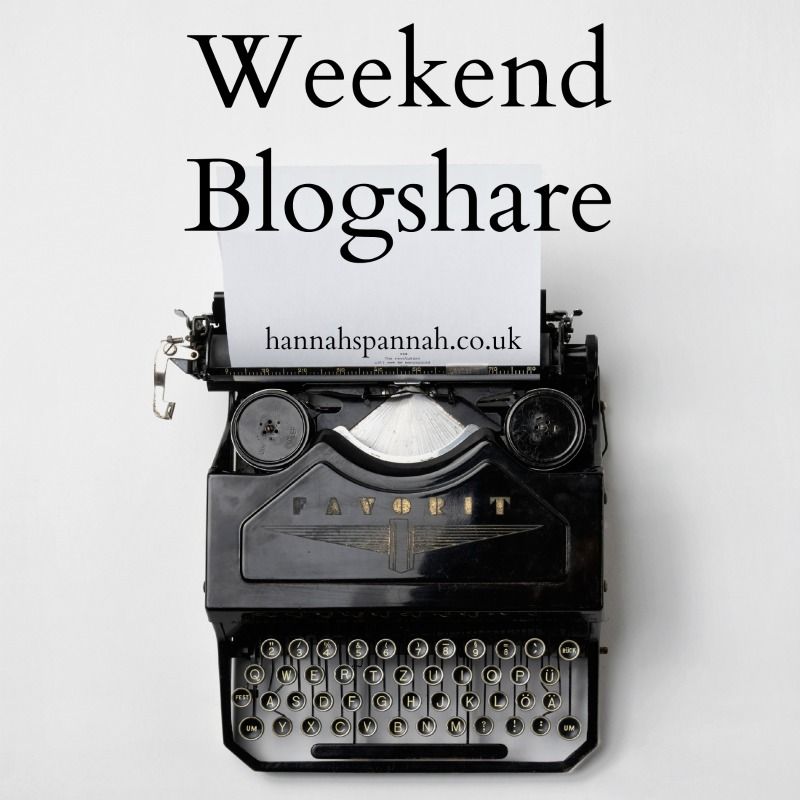 Thank you for joining us and I look forward to reading your posts. If you are looking for other Linky's to join, scroll down for the Big List of Linkys.
BEFORE YOU LINK – PLEASE READ THE RULES AND LINK TO YOUR

HOMEPAGE.

THANK YOU!
Loading InLinkz ...

Love