Friday, Friday, Friday. You take forever to arrive, yet jump out at me out of the blue, as if by surprise.
This weekend, Bear had a friend over to play on Saturday morning which was nice for a quiet morning, followed by a brilliant party that was jointly shared between two of his school friends. They spent hours on a bouncy castle / slide combo and was utterly spent by teatime.
I had taken a bit of a break from social media as I was utterly exhausted after the cold / flu virus and then Norovirus and needed to just concentrate on being a Mummy. I broke my silence with a picture of me wearing a very fitting jumper…..
Somehow, this week, on the blog, I have shared:

As ever, I hope you've all had a good week and I look forward to hearing and reading about what you have been up to.
On to the blog share:
Visit the blog, link up your homepage and join the #weekendblogshare
Click To Tweet
Please note to link your HOMEPAGE and not an individual post. Thank you!
Joining this linky will require you to comment on a minimum of 3 posts.
I will personally comment on every post.
Please:
• visit the 2 blogs ahead of you in the linky and leave a meaningful comment
• comment on 1 of my blog posts
• add #weekendblogshare to your comment so writers know how you found them
• add my blog badge to a post each week or into your sidebar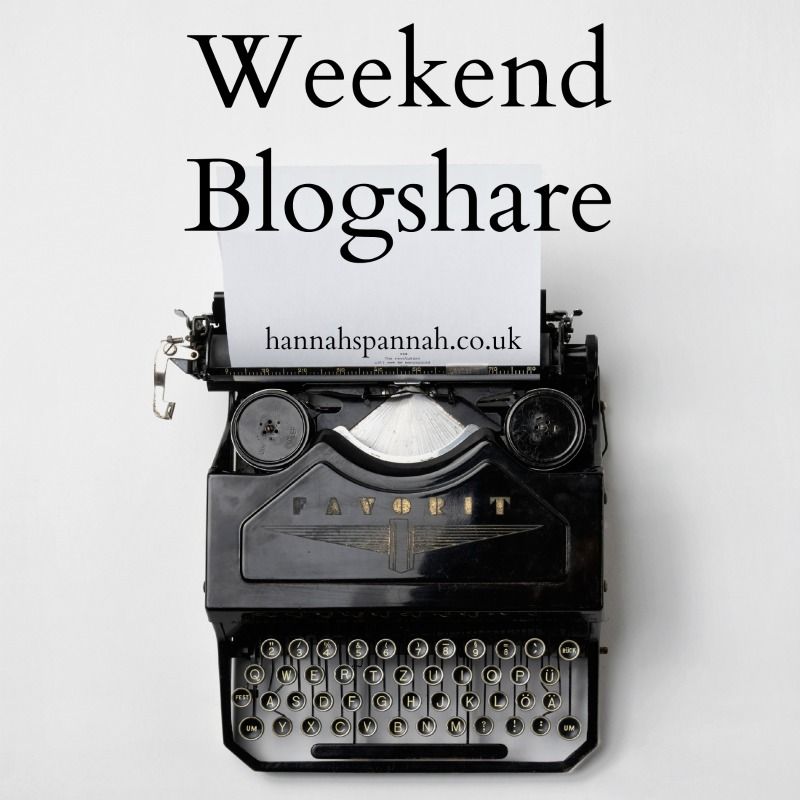 Thank you for joining us and I look forward to reading your posts. If you are looking for other Linky's to join, scroll down for the Big List of Linkys.
BEFORE YOU LINK – PLEASE READ THE RULES AND LINK TO YOUR

HOMEPAGE.

THANK YOU!
Loading InLinkz ...
Love