Hi guys and welcome back to the #weekendblogshare.
This week has been a busy week at home. My Mum and Dad are away in Spain and so as much as I am happy for them and they need a break, it does make it a bit tricky for me as I have less support. However, we just keep going as what else can you do?
Bear has been really tired this week – he tried the new football club at school and loved it but it means a long day at school. I then pushed myself too much by agreeing to help out at the cookery club after school which meant another long day for him. He loved it but it is just too much for us both as it has left me in a lot of pain and fatigue. I suppose you don't know if you don't try though.
This weekend will be playing at home as much as possible, in between birthday party's and seeing his Dad. Phew. When does life slow down for them?
How has life been for you?
It's been a mix of grey freezing fog, an icy wonderland and a teensy bit of brightness in North Yorkshire this week. Part pretty, part dangerous!
It's been a quiet week on the blog though and will continue to be so for a little while as I'm going to concentrate on the things about blogging that are in the background. The important stuff that no one see's but you need to get done. I have been vlogging everyday though and these video's will start going up on my youtube channel from this weekend.
I'm chuffed that I managed to publish my Living Arrows post this week. I'm going to keep joining in with the linky no matter what as it means a lot to me.
My other post this week was a little controversial but has been well received so far………..
I can't wait to see what you've been up to. On to the blog share:
Visit the blog, link up your homepage and join the #weekendblogshare
Click To Tweet
Please note to link your HOMEPAGE and not an individual post. Thank you!
Joining this linky will require you to comment on a minimum of 3 posts.
I will personally comment on every post.
Please:
• visit the 2 blogs ahead of you in the linky and leave a meaningful comment
• comment on 1 of my blog posts
• add #weekendblogshare to your comment so writers know how you found them
• add my blog badge to a post each week or into your sidebar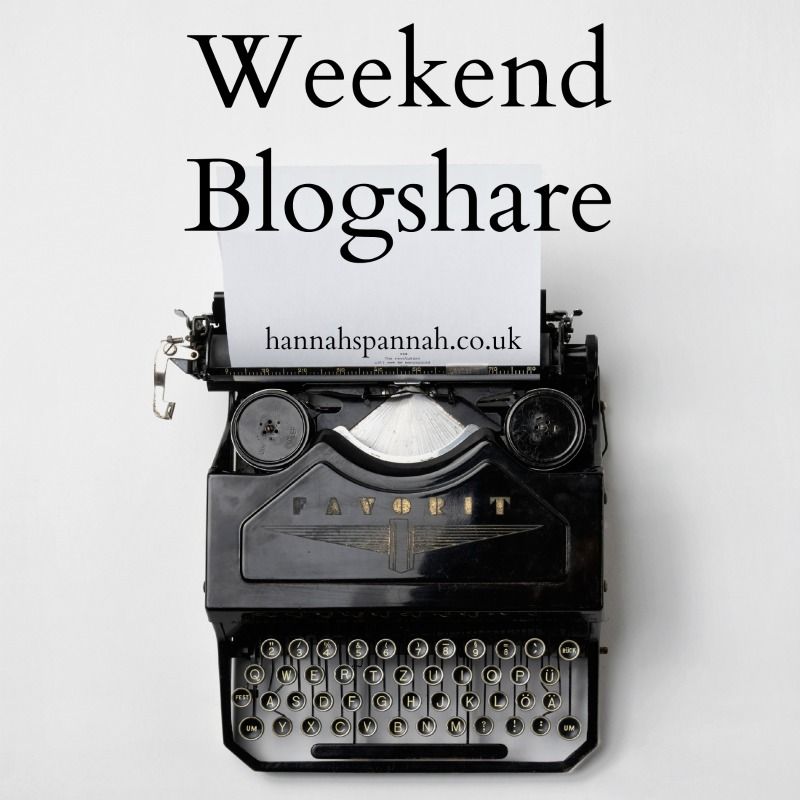 Thank you for joining us and I look forward to reading your posts. If you are looking for other Linky's to join, scroll down for the Big List of Linkys.
BEFORE YOU LINK – PLEASE READ THE RULES AND LINK TO YOUR

HOMEPAGE.

THANK YOU!
Loading InLinkz ...
Love