Hi guys and welcome back to the #weekendblogshare. You may have noticed that there was no weekend blog share last week. Hmm. Sorry about that. The reason why? My son's 5th birthday and party. My gorgeous Bear turned 5 years old on Thursday January 12th and you can imagine the build up to that! On Wednesday night I scrambled his gifts and wrapped them and collected them on the sofa with balloons and gifts from my parents and sister and husband and our so very generous neighbours. I had just the day before, begun my giant bake off – an epic 3 tier cake in DC/Marvel style.
In the end, the cake took 3 layers of chocolate fudge cake on the bottom tier, a two layer Victoria sponge for the middle, and a 3 layer, dairy free, coconut and dark chocolate ganache tier on the top for a couple of his friends who are, you've guessed, it, dairy free. All was good. I began the icon process, one by one and as you'd imagine, the top tier was last. I made the ganache and put it in the fridge to cool. I completely forgot about it, when in the middle of my sugar paste nightmare, and when I came to whip it up to use, it was too hard. Of course it was. It needed time to warm up and then it would be easier to spread. I didn't have this time. So what did I do? I added a dash of coconut milk. Well, my hand slipped and I added enough to drown a mouse a splash, followed by some icing sugar to rectify my mistake, and in the end, had a delicious, smooth, but maybe a little too wet, dairy free icing. On I went and then this happened:
As you can read, I thought the tiny finger tip of water that I used was the problem but when the same happened after the party, I realised that it was down to the ganache. Ah well, you live and you learn and my boy had a wonderful swimming party and tea afterwards with about 20 of his friends. However, this is the reason why there was no blog share. I was up to my elbows in chocolate, icing sugar and cream. So since I last 'saw' you guys, I have written:
My Living Arrows Week 2 shows my son is his first ever Cyclocross race at 4 years old.
Yes, I am very, very proud.
Mt 3rd Living Arrow's picture is pretty self explanatory if you've read the above description of last week.
I look a combination of relieved, exhausted and melancholy in the background!
and finally, if your children like watching unboxing videos and / or Num Noms, then this next one is for them!
I can't wait to see what you've been up to. I'm reading my way through the last link ups now. On to the blog share:
Visit the blog, link up your homepage and join the #weekendblogshare
Click To Tweet
Please note to link your HOMEPAGE and not an individual post. Thank you!
Joining this linky will require you to comment on a minimum of 3 posts.
I will personally comment on every post.
Please:
• visit the 2 blogs ahead of you in the linky and leave a meaningful comment
• comment on 1 of my blog posts
• add #weekendblogshare to your comment so writers know how you found them
• add my blog badge to a post each week or into your sidebar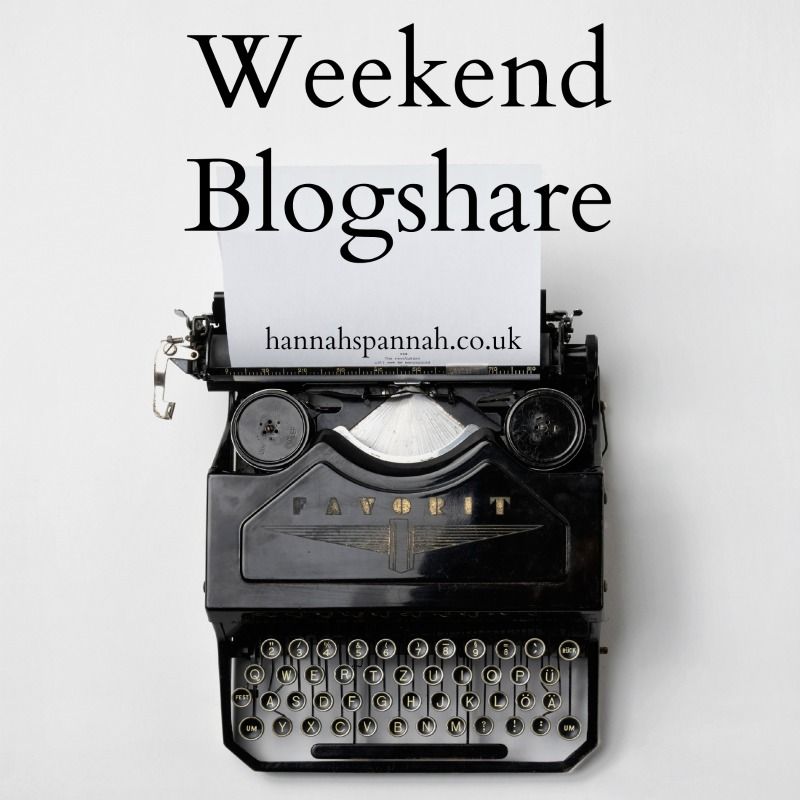 Thank you for joining us and I look forward to reading your posts. If you are looking for other Linky's to join, scroll down for the Big List of Linkys.
BEFORE YOU LINK – PLEASE READ THE RULES AND LINK TO YOUR

HOMEPAGE.

THANK YOU!
Loading InLinkz ...
Love