The Weekend Blog Share is now open. If you're in the UK, the chances are that half term is drawing to a close. How has it been? I don't want to brag or anything but we have had such a lovely time and Bear has been so well behaved.
On Sunday, we went to a fabulous party at a Smiggle shop. It was such fun and we both fell in love with the products. Needless to say, we left with a few things to be put away for Christmas. On Monday, we stayed at home, walked the dog and just pottered. It was nice for him to have some time with his toys and pets. On Tuesday, I was instructed to take him to his favourite farm where he was so chatty and as we practically live there, he took on the role of tour guide and made sure that other visitors didn't miss anything. Bless him. Wednesday saw us at the Beach with new friends. We all wrapped up well, took the dog, a picnic and lots of digger and dump trucks and the boys had some good, honest, free range fun. The sun came out as well which was a bonus.
Thursday saw us visit York Maze which is a fabulous day out. We picked up a pumpkin whilst we were there and carved our first one of the season. This afternoon, we are reviewing a family friendly ballet and I absolutely cannot wait. Tomorrow is a play at home in our pjs day. All day. I need to relax! Bear would keep going and going but a quiet day at home will be lovely.
This week I have had a quiet week on the blog as you can imagine, but I have lots of posts in the pipelines. However I did manage to bake. My Great British Bake Off Blog Along effort was:
On to the blogshare.
Visit the blog, link up your homepage and join the #weekendblogshare
Click To Tweet
Joining this linky will require you to comment on a minimum of 3 posts.
I will personally comment on every post.
Please:
• visit the 2 blogs ahead of you in the linky and leave a meaningful comment
• comment on 1 of my blog posts
• add #weekendblogshare to your comment so writers know how you found them
• add my blog badge to a post each week or into your sidebar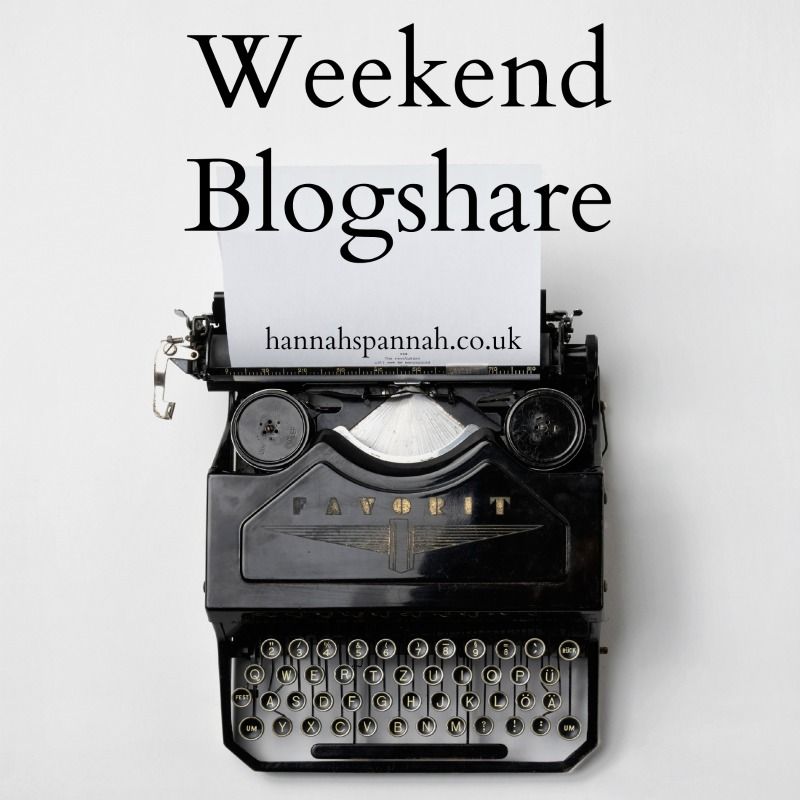 Thank you for joining us and I look forward to reading your posts. If you are looking for other Linky's to join, scroll down for the Big List of Linkys.
Loading InLinkz ...
Love