Happy Friday guys. I hope this finds you all well and having had a good week.
My week has been a bit tricky after my car broke down on Monday morning on the way home from the school run.
Thankfully, my amazing family have rallied around to help me to get Bear to and from School and take me to the accounts class etc.
Bear however, has had a fabulous week. On Monday evening, I went to his first Primary School parents evening and the feedback was incredible. He is doing so well with his phonics and maths work etc but to me, more importantly, he is confident, kind, caring and works well in a group. My heart swelled with pride.
Then on Tuesday, he did so well in his Gymnastics class and collected his first gymnastics badge on the main scheme – Level 8.
All of that was more than enough to make my mood change and with fingers crossed, I'll have my car back today.
Now don't ask me what has been going on but I have motored on the blogging front. This week I have published:
On to the blogshare.
Visit the blog, link up your homepage and join the #weekendblogshare
Click To Tweet
Please note to link your HOMEPAGE and not an individual post. Thank you!
Joining this linky will require you to comment on a minimum of 3 posts.
I will personally comment on every post.
Please:
• visit the 2 blogs ahead of you in the linky and leave a meaningful comment
• comment on 1 of my blog posts
• add #weekendblogshare to your comment so writers know how you found them
• add my blog badge to a post each week or into your sidebar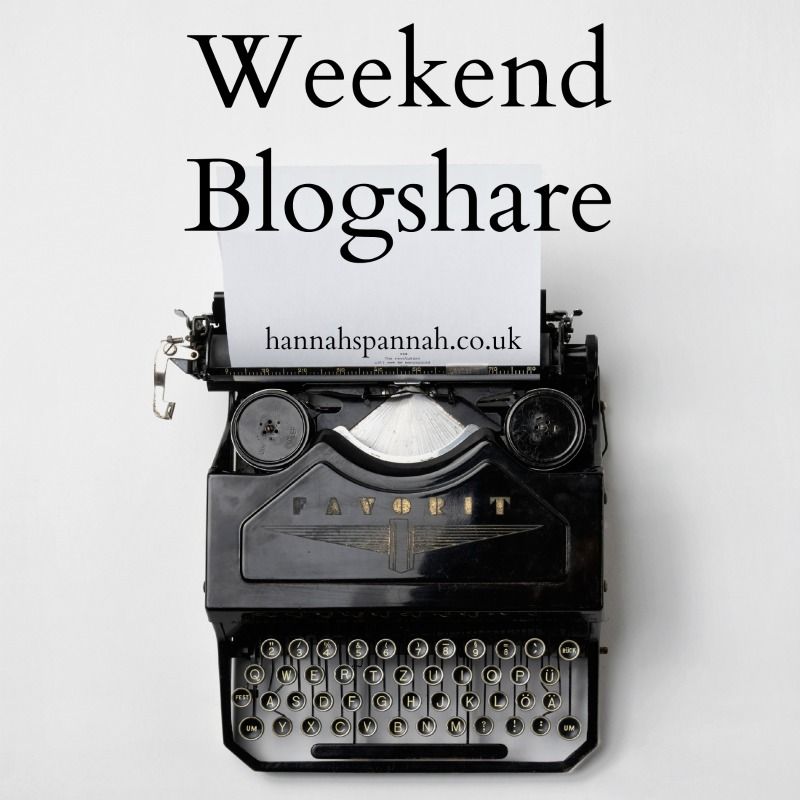 Thank you for joining us and I look forward to reading your posts. If you are looking for other Linky's to join, scroll down for the Big List of Linkys.

BEFORE YOU LINK – PLEASE READ THE RULES AND LINK TO YOUR

HOMEPAGE.

THANK YOU!
Loading InLinkz ...
Love