It's December. The month of festivities is here and I'm starting to feel it.
Lots of people seem to be trimming their homes earlier this year. Is that the case or does it just feel like it? We haven't started decorating yet but we are making decorations, the glitter is out and the excitement over advent calendars is unrivalled by any other year. Bear has a horrid cough and on the night of November 30th, he coughed and woke up at least 10 times. Each time, he asked if it was time to open his calendar yet – starting at 9pm. Oh it was a long night.
Last Friday Evening, Bear and I went to stay with some friends of ours. We don't get to see them often enough as they live about 90 minutes away (in traffic) but he had a sleep in the car, a yummy tea and then got a brilliant surprise – he got to swim around in their hot tub, in the dark, with fairy lights and music playing. It was so lovely and such a treat. At one point, we were all in there.
We spent the rest of the weekend playing shops and attending fabulous birthday party's. What a lucky boy. This week has been quiet and busy – just the usual after school stuff but on Tuesday at Gymnastics, he performed a fantastic handstand, on que, and was duly awarded a cup for his effort.
On to the blog share:
Visit the blog, link up your homepage and join the #weekendblogshare
Click To Tweet
Please note to link your HOMEPAGE and not an individual post. Thank you!
Joining this linky will require you to comment on a minimum of 3 posts.
I will personally comment on every post.
Please:
• visit the 2 blogs ahead of you in the linky and leave a meaningful comment
• comment on 1 of my blog posts
• add #weekendblogshare to your comment so writers know how you found them
• add my blog badge to a post each week or into your sidebar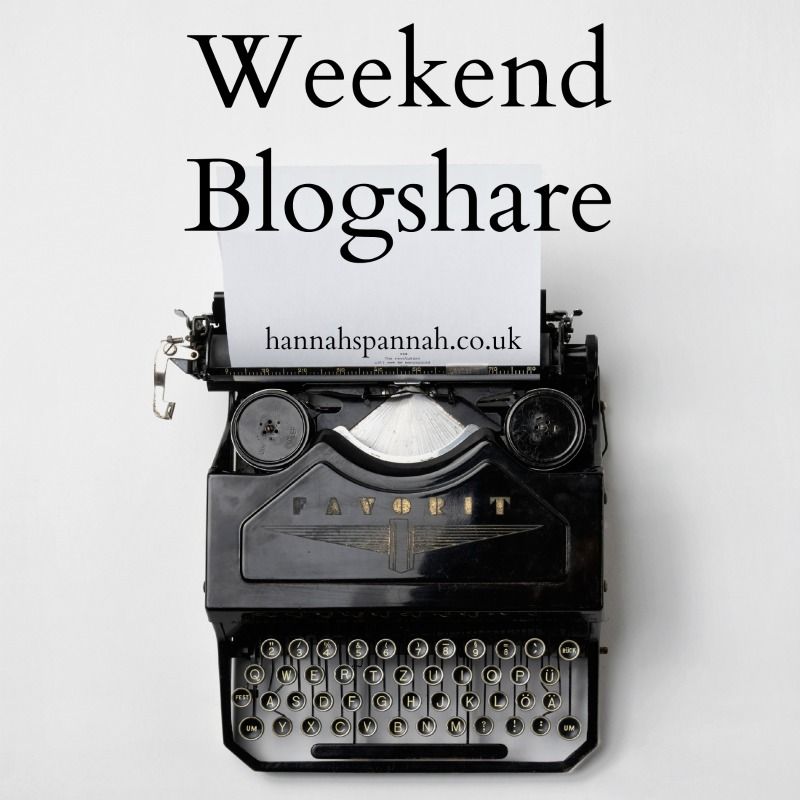 Thank you for joining us and I look forward to reading your posts. If you are looking for other Linky's to join, scroll down for the Big List of Linkys.
BEFORE YOU LINK – PLEASE READ THE RULES AND LINK TO YOUR

HOMEPAGE.

THANK YOU!



Loading InLinkz ...
Love