The Weekend Blog Share is now open. An hour late, but it's open! I am in the throws of a few video edits and the link up wasn't in my mind. Sorry about that.
How was your week? Last Sunday, I baked the for the final Great Bloggers Bake Off and I chose to bake the entire final episode – the signature, the technical and the showstopper. It was a big day but I am proud of the results.
Bear is back at school and loving it. On Monday, I had decorated the house for a little Halloween party tea for him and one or two of his friends. We ate, played a game or two and then went trick or treating on our street. It was really fun and my goodness did he get a massive stash of sweets! They'll last him until the New Year.
I also let him restart his gymnastics class after school and stay for an after school club. he's tired but really happy – he was begging me.
This week, I have also written about:
and a very playful post about my cat Honey:
thanks for the help and inspiration about College lifestyle, Alice who blogs at Lutheranliar.
On to the blogshare.
Visit the blog, link up your homepage and join the #weekendblogshare
Click To Tweet
Please note to link your HOMEPAGE and not an individual post. Thank you!
Joining this linky will require you to comment on a minimum of 3 posts.
I will personally comment on every post.
Please:
• visit the 2 blogs ahead of you in the linky and leave a meaningful comment
• comment on 1 of my blog posts
• add #weekendblogshare to your comment so writers know how you found them
• add my blog badge to a post each week or into your sidebar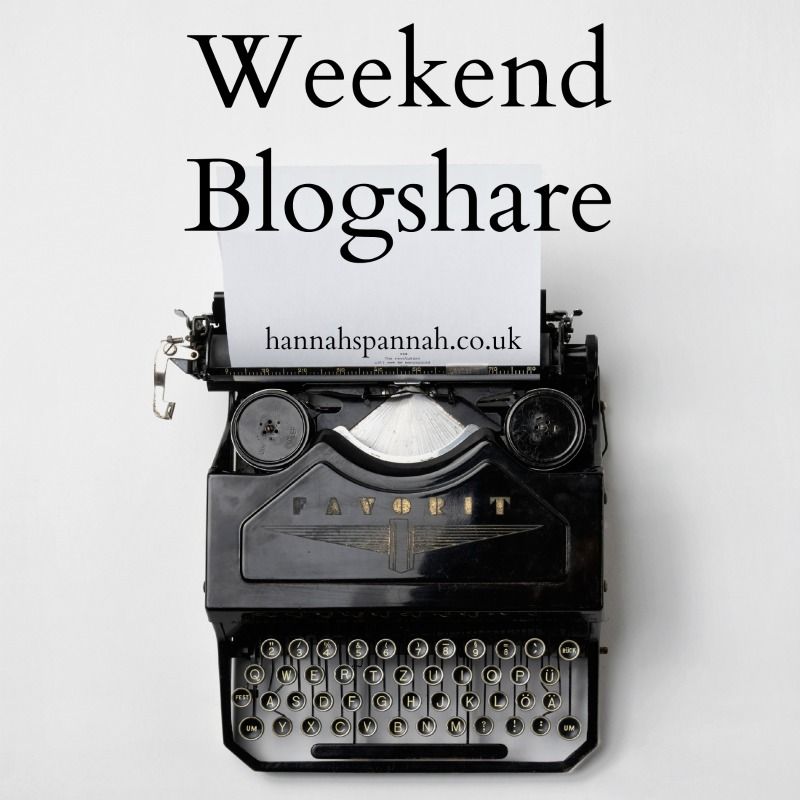 Thank you for joining us and I look forward to reading your posts. If you are looking for other Linky's to join, scroll down for the Big List of Linkys.
Loading InLinkz ...
Love