Hello! It's the time of the week again. The weekend blog share is back. No sooner do I finish commenting on all of the wonderful blog posts that are linked up, then it's time to start a fresh new week.
What have you all been up to? I think I'm right in saying that if you have school aged children, they are all back at school after the summer break?
The time came for me, to bid farewell to my little bestie as his first day of Primary School arrived. As the day approached, I was feeling more and more sad as he became more and more excited. I am so happy for him and I know that he's going to have a wonderful time and have so many wonderful experiences. I can't wait to see him grow and change and get to the person he is going to be, but….. selfishly, I'm going to miss him so much. I have loved the last 4 and a half years with him. We have had so much fun and I just can't believe that he has reached this milestone already. It's time to make the most of the weekends and after school. I'm now counting down the days until the October school holidays!
So that was our week. On to the blogshare.
Joining this linky will require you to comment on a minimum of 3 posts.
I will personally comment on every post.
Please:
• visit the 2 blogs ahead of you in the linky and leave a meaningful comment
• comment on 1 of my blog posts
• add #weekendblogshare to your comment so writers know how you found them
• add my blog badge to a post each week or into your sidebar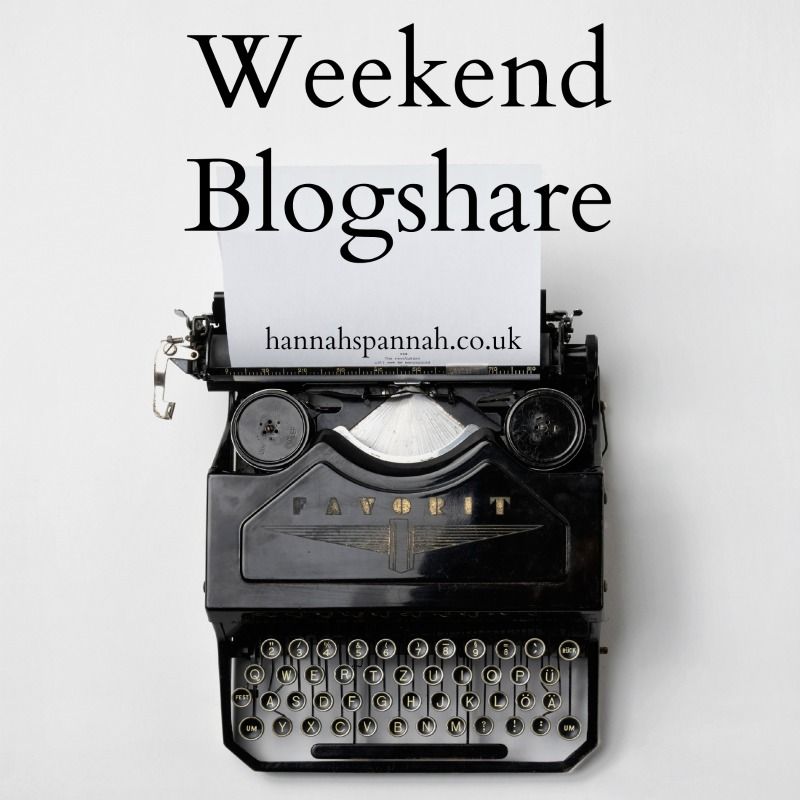 Thank you for joining us and I look forward to reading your posts.
Loading InLinkz ...
Love
Other Linky's you can join