Welcome back to the weekend blog share. Thanks for popping in to see us.
The last 7 days ave been relatively quiet compared to the week before. This time last week, Friday, was a teaching training day and it was spent, at my son's request, at his favourite farm. We did all the usual things but then got to meet one of a pair of new animals to move in – a pet mouse. Bear has seen mice as I am forever rescuing them from the cat but they are of course, too timid to be held and so holding one that sat on his hand was a lovely experience for him.
We also had a toy and a book home from school, to accompany us and the parents kids homework was to take photos and fill in the diary, regaling all of our fun. Bear was very sad to see the Gingerbread Man return to school.
This week's entry to the Great Bloggers Bake Off was a Roulade (although to me, a roulade is meringue, not sponge, this was more of a swiss roll but who am I to question?!)
On to the blogshare.
Joining this linky will require you to comment on a minimum of 3 posts.
I will personally comment on every post.
Please:
• visit the 2 blogs ahead of you in the linky and leave a meaningful comment
• comment on 1 of my blog posts
• add #weekendblogshare to your comment so writers know how you found them
• add my blog badge to a post each week or into your sidebar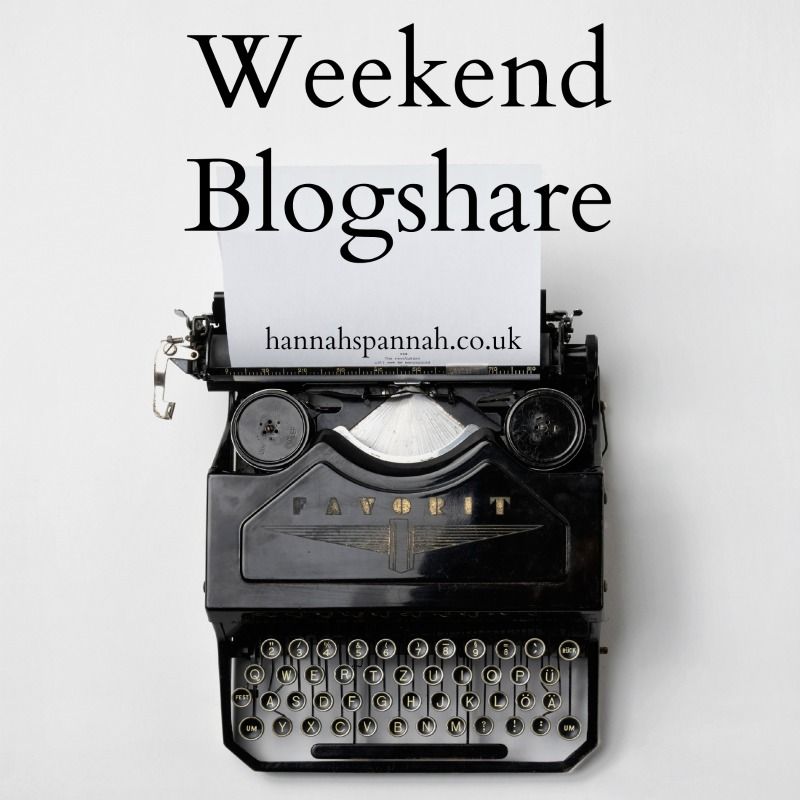 Thank you for joining us and I look forward to reading your posts. If you are looking for other Linky's to join, scroll down for the Big List of Linkys.
Loading InLinkz ...
Love